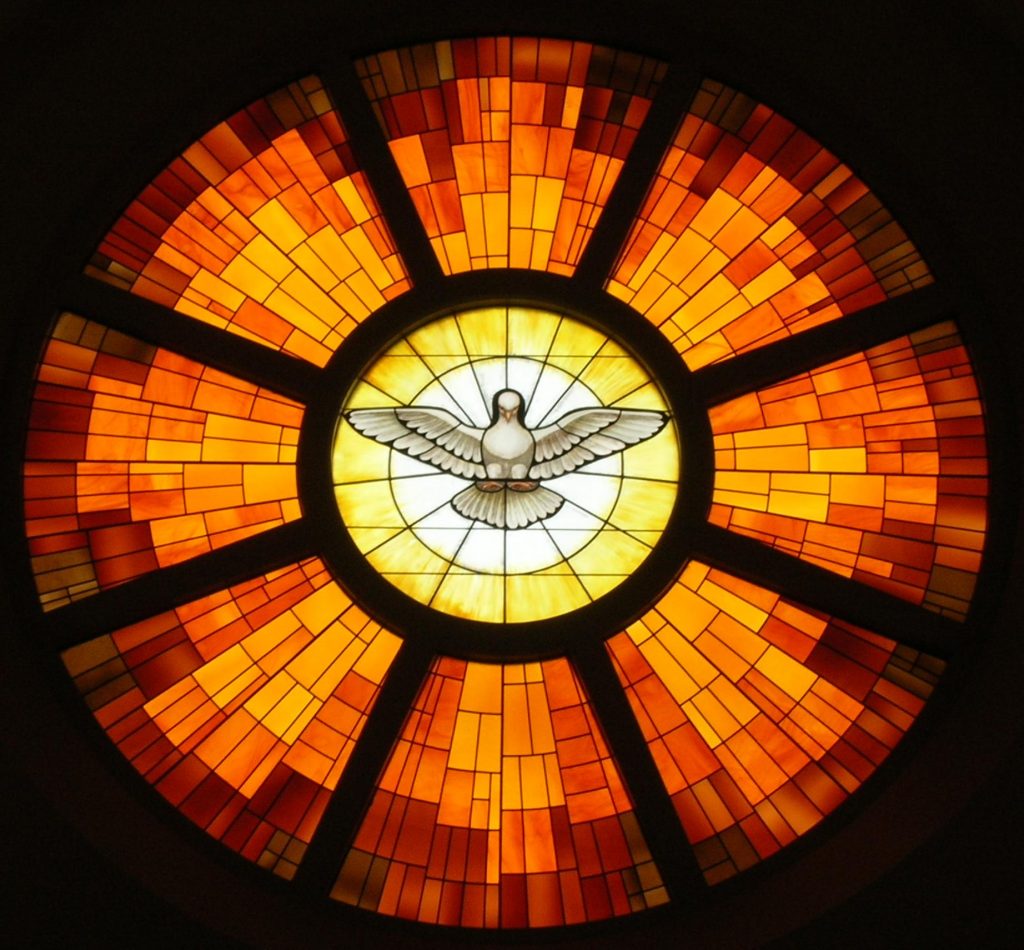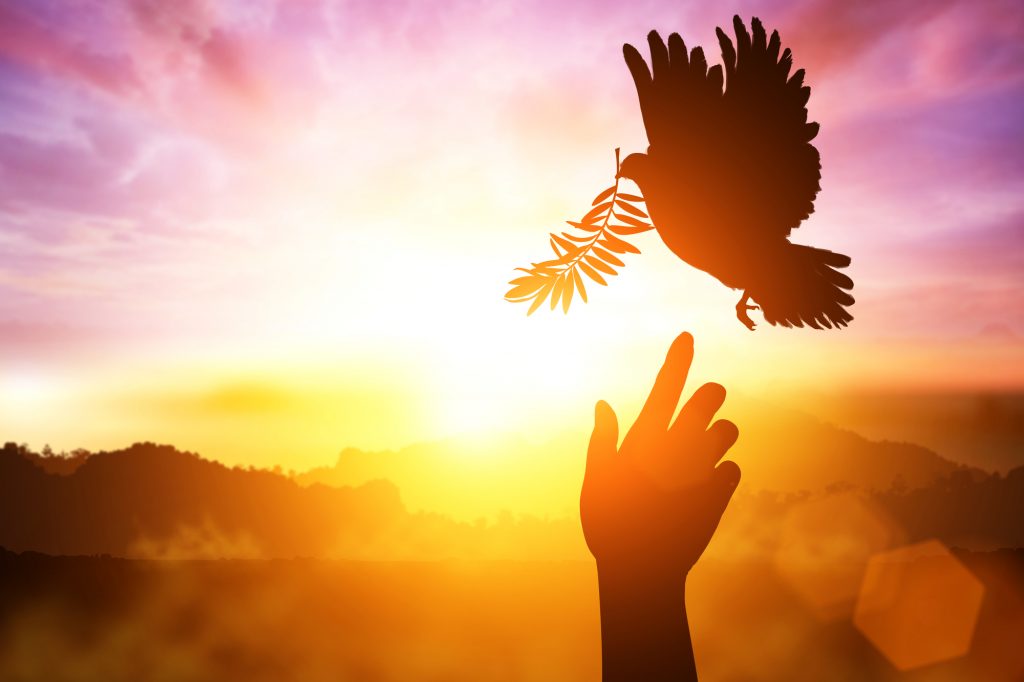 For teens, the Confirmation Preparation program at St. Elizabeth is a two-year process. Our program is called Upper Room. Typically, teens begin the program at the beginning of their 9th-grade year and the Sacrament is celebrated in the spring of 10th-grade year. For more information contact the Youth Office or visit our page under the High School Ministry tab.
Adults in need of this sacrament contact Fr. Shiju
Diocesan Confirmation Program
Are you an adult Catholic, 18 years or older, who has received First Holy Communion but has never been confirmed? There is a program for you, which consists of nine sessions, where you can gather with other adults to prepare to receive this sacrament and be confirmed by Bishop Guillory. Sessions have been set up in three areas of the diocese but others will be added if needed. If you are interested in attending, please contact Bryan Reising at the Office of Evangelization and Catechesis (409) 924-4323.