FORMED, a revolutionary online platform, provides access to the best Catholic audio talks, movies, ebooks, and video-based studies from trusted providers like the Augustine Institute, Ignatius Press, Catholic Answers, Sophia Institute Press, and St. Paul Center —right at your fingertips!
The Word Among Us online includes daily meditations based on the Mass readings, inspirational essays and stories of the saints and other heroes of faith.
Your source for Catholic Bible studies on CD, DVD and MP3 from Dr. Brant Pitre, Dr. John Bergsma, Dr. Steven Smith, Gary Michuta and Dr. Michael Barber
Visiting the official website of the Holy See one can browse: the Magisterium of the Supreme Pontiffs (from Pope Leo XIII to Pope Francis) and much more.
Welcome Home. Faith should touch every corner of our lives. We know it can be intimidating to walk through those doors, but we've been expecting you
Bishop Robert Barron. Bishop Robert Barron is an author, speaker, theologian, and founder of Word on Fire, a global media ministry.
Saint of the Day offers daily inspiring saints' stories and presents ways to apply their example. Send free Saints' e-greetings.
Lighthouse Catholic Media is a not for profit company that distributes CDs and digital downloads of Catholic-themed content
At Theology of the Body Institute we offer courses, a certification program, a clergy enrichment program, speakers for your events, and much more.
Relevant Radio assists the Church in the New Evangelization by providing relevant programming through media platforms to help people bridge the gap between faith and everyday life.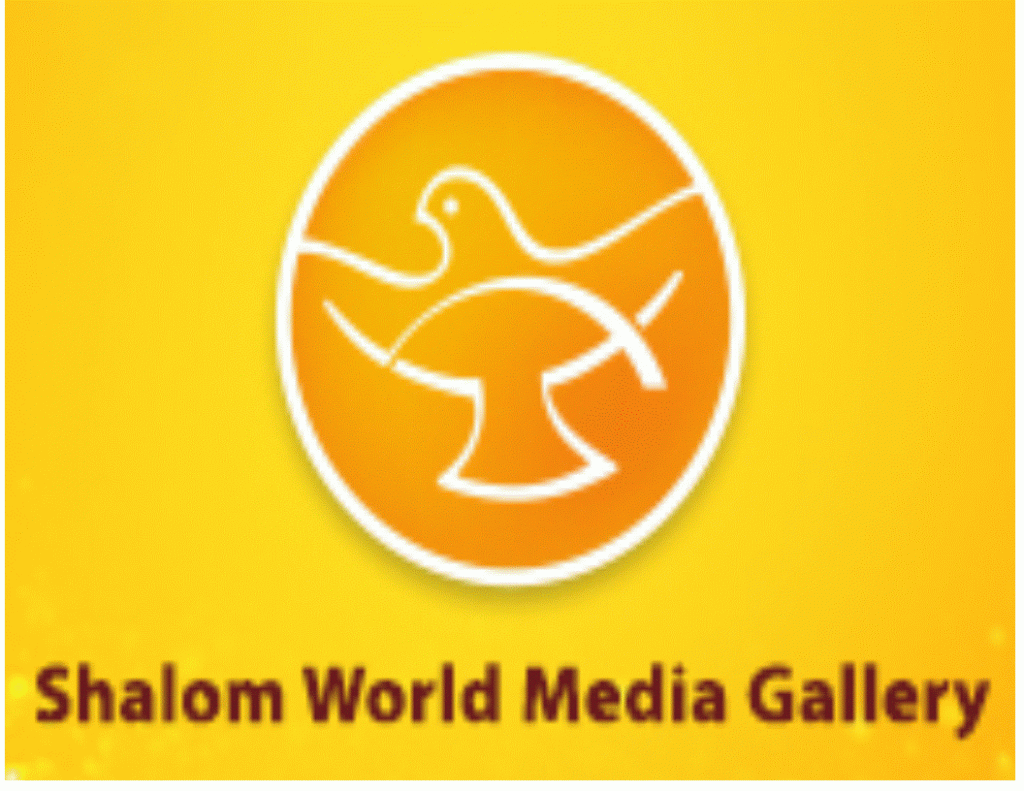 Shalom Media offers English and Malayalam language television channels, offering programs that inspire and encourage viewers with the Peace of Christ.