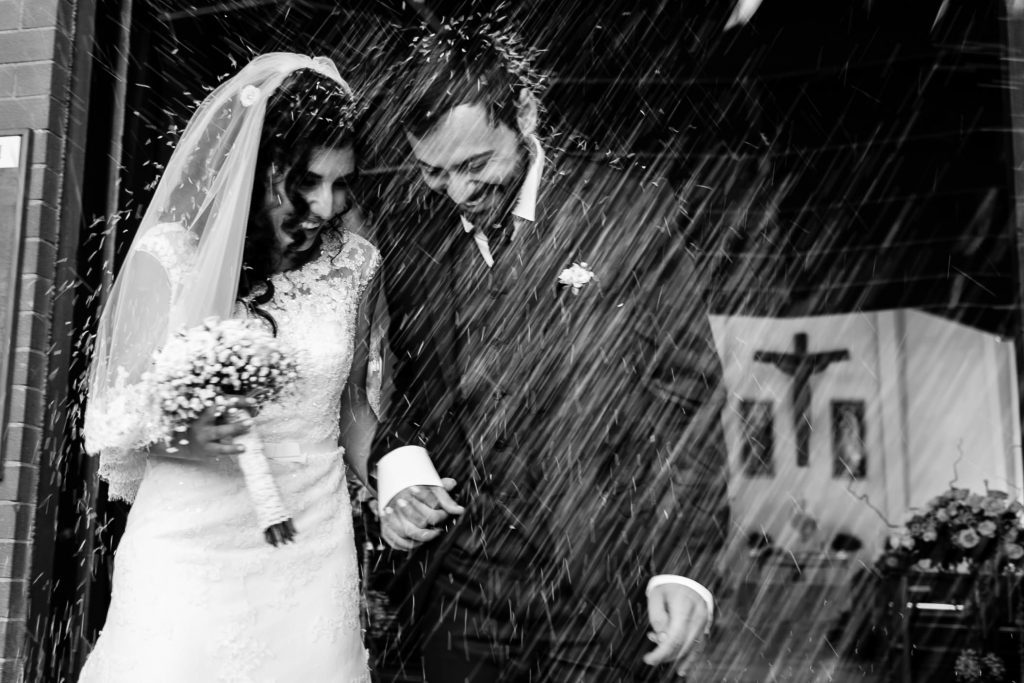 Marriage Enrichment is a ministry that encourages couples living the Vocation of Marriage. We meet once a month for inspiration and fellowship and some really fun activities!  Watch the bulletin and website for information about upcoming events.
Marriage Enrichment Mission Statement
Marriage is a covenant relationship between a man and a woman and its unconditional faithfulness and love equips each of us with tools to weather the storms of life.
This ministry provides our parish with a resource to support married couples as they endeavor to strengthen their covenant bond while proclaiming the presence of Jesus Christ within their families and through their daily lives.
Our mission is to enrich our spousal relationship by:
Responding to God's call to holiness through the vocation of marriage
Allowing God to be the centerpiece of our marriages and establishing dependence on His Word to sustain and bless our marriage
Working to create a model of a healthy and loving relationship with our spouse that fosters spiritual growth
Attending mass together
Praying more together as a couple
Promoting the integrity of our marriage in how we act toward and how we speak to our spouses
Having date nights that allow us to give undivided time to our spouses
And most of all…Enjoying our blessed relationship and having more fun in it than we have ever had!